The Frst Global Poultry Technology Summit Was Held In Atlanta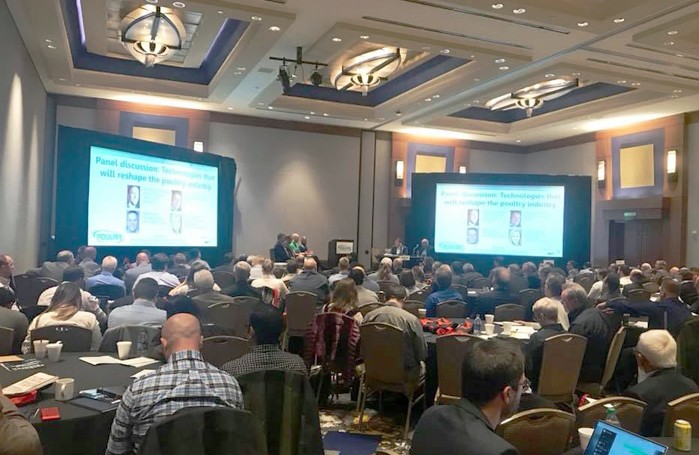 The first Global poultry technology summit hosted by WATT Global Media, co-organized by Georgia institute of technology, the university of Georgia school of poultry science and the American egg association, was successfully held at the Georgia institute of technology hotel and conference center in Atlanta, Georgia, us, from nov 5-7, 2018. The poultry technology summit was supported by the world poultry society (WPSA), which was attended by nearly 200 delegates from leading companies, institutions and government agencies from 21 countries.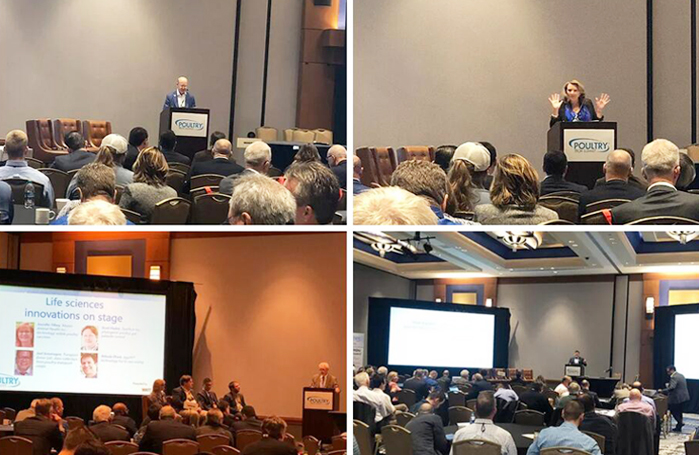 This Summit has shared advanced and quasi-commercial innovative scientific and technological achievements for the global poultry industry and industry enterprises. These technologies include big data technology solutions, disease diagnosis, feedable vaccines, poultry robots, block chains, artificial intelligence (AI), virtual reality (VR), sex identification in embryos, etc.
Reese Schroeder, president of Tyson Ventures of Tyson Foods, first shared the global investment layout and strategic planning of Tyson Foods in recent years. He mentioned that Tyson Food is currently positioned as a diversified modern food group. In its protein food business, beef accounts for 38%, chicken 31%, pork 11%, processed products 20%, including nearly 20 food brands. Poultry business includes two major plates: raw meat and value-added food. Poultry technology application has involved intelligent weighing system, precision chicken breast sensor, integrated visual processing system, automated robot packaging, palletizing,
transportation system, automatic feed control management system, Tyson self-built customized food processing production line, SKU label printing system, 3D printing and robot incubation system and so on.
Please feel free to give your inquiry in the form below.
We will reply you in 24 hours.