Osaint group warmly congratulations to the order In May 28, 2018!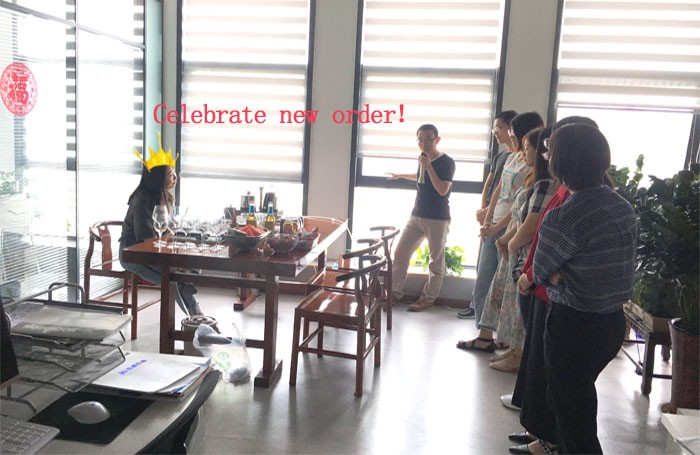 In May 28, 2018, OsaintGroup warmly congratulated the manager of the business department for his new achievements. Hot summer days can not block the spirit of Osaint's enterprising spirit. Osaint people work hard on the principle of passion, friendship, cooperation and win win. The Osaint group is grateful to every hard - working employee!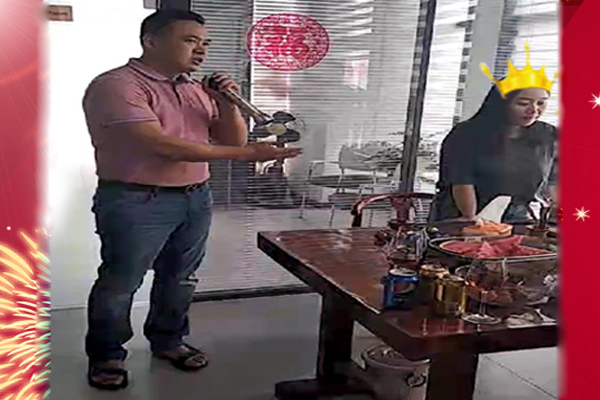 CEO Zhu is deeply affectionate!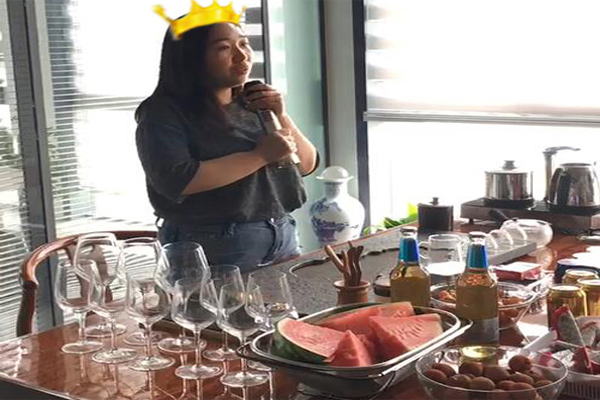 Today's star professor's performance experience!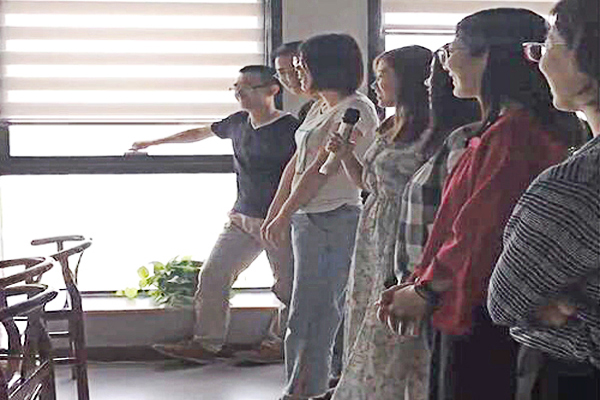 Colleagues express their blessings to today's stars!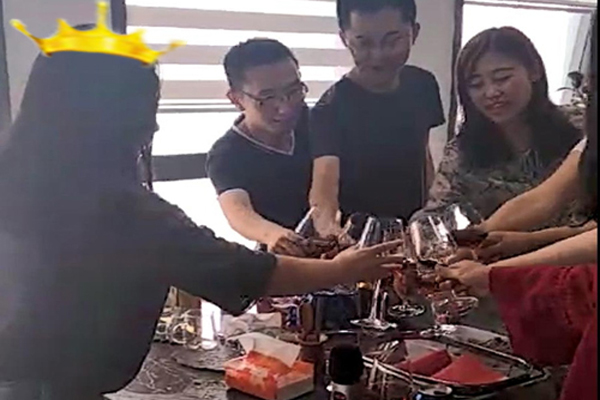 Congratulations!
Please feel free to give your inquiry in the form below.
We will reply you in 24 hours.