OsaintGroup held a team construction activity with the theme of "Unity and Progress, Creating brilliance"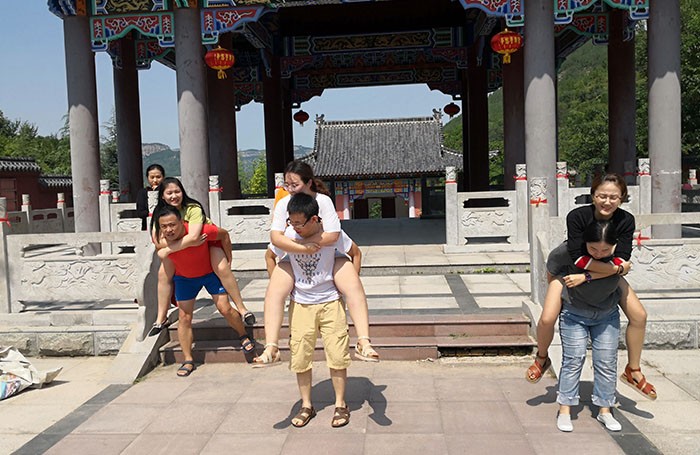 On August 10, 2018, Osaint Group organized an outing for all employees. It's the company's biggest outdoor outing of the year.Several tour buses full of company employees started from the gate of the company and arrived at the destination at 13 o 'clock sharp.The buildings and idyllic scenery on both sides of the road made us excited.Make everyone feel the beauty of summer. Here, the environment is beautiful and the air is clear. Peach flowers, rapeseed flowers and pear flowers bloom.It's a fairyland on earth. After a short break, the staff held a team competition.In the competition, the team members of each team showed their teamwork spirit. Finally,Everyone got their own prize.
On the night of August 11, 2018, the company bus entered the company and announced that the two-day outing was a success.Looking back on this tour activity, although a bit hard, but the scenery and joy along the way to let us truly feel It was a rewarding trip! Two days together, we experienced many activities
and teamwork, enhancedThe cohesion of the osho family gives full play to individual strengths and potentials, brings everyone closer together and facilitates the development of the company.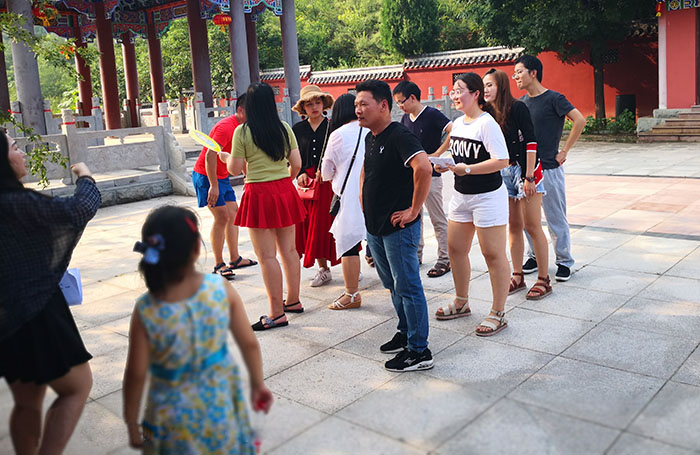 Team participation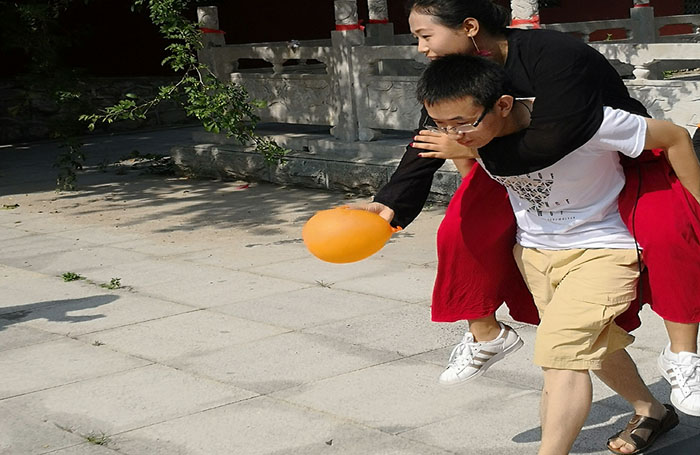 Team activities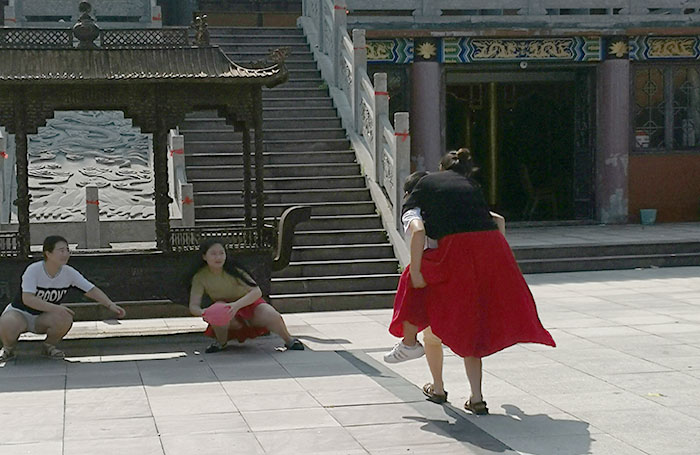 Team activities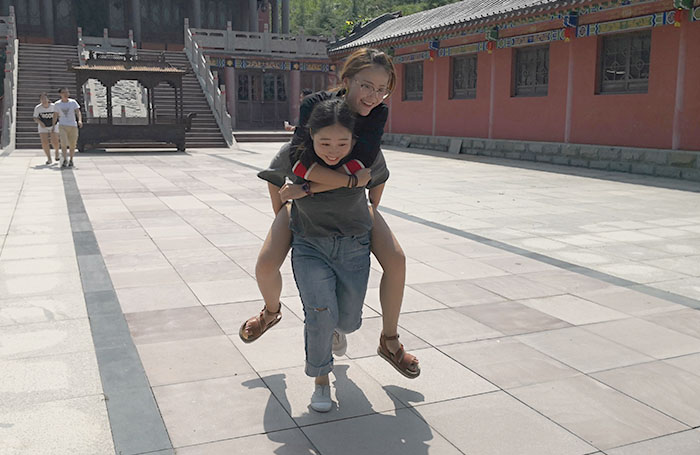 Team activities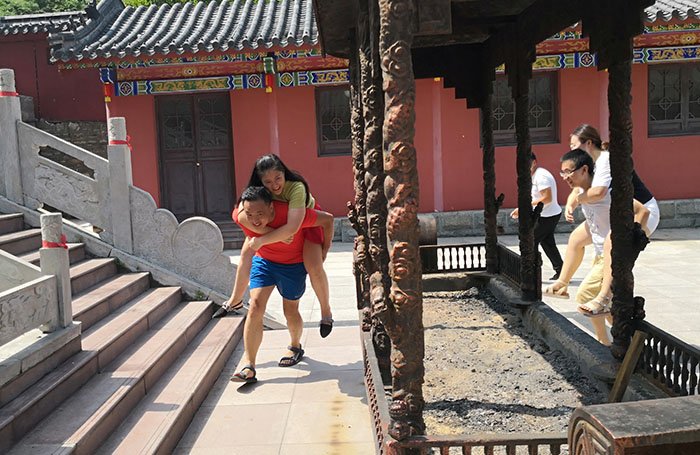 Team activities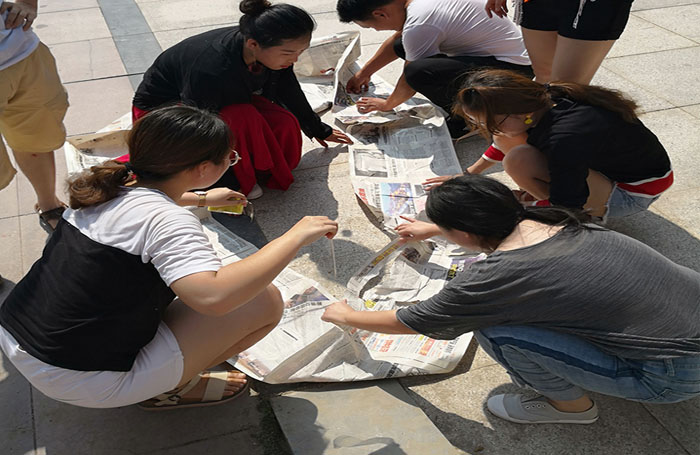 Everyone prepares props together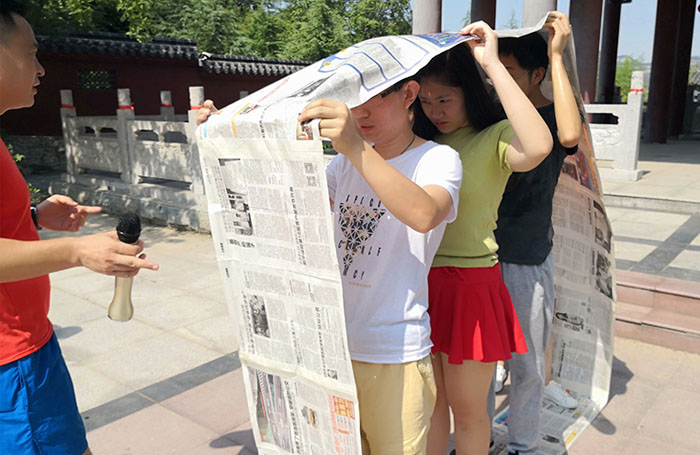 Activities began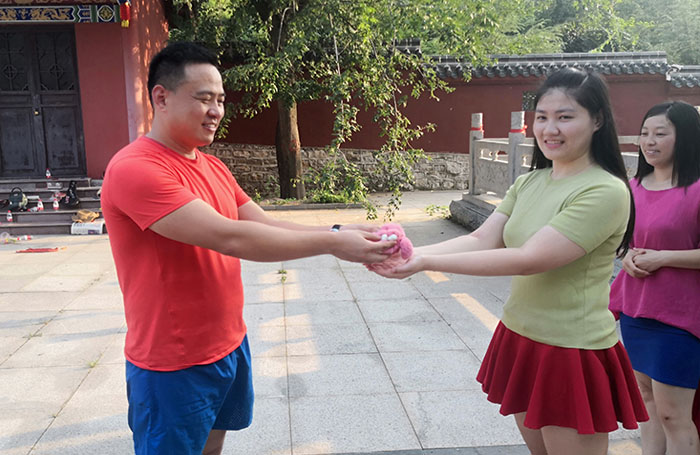 Receive a prize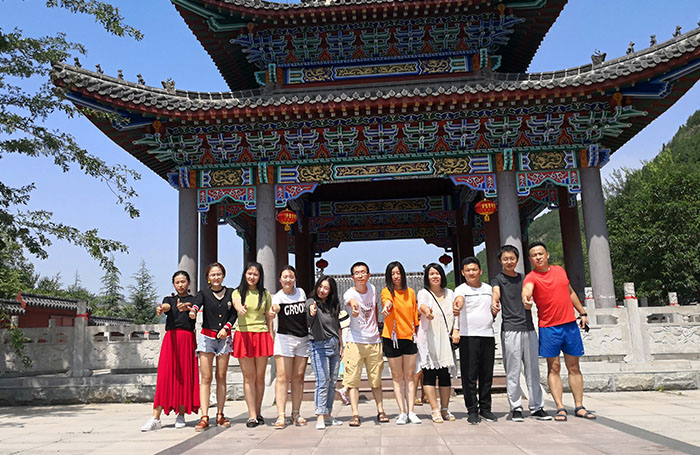 Group photo
Please feel free to give your inquiry in the form below.
We will reply you in 24 hours.