Notifications of the Dragon Boat Festival!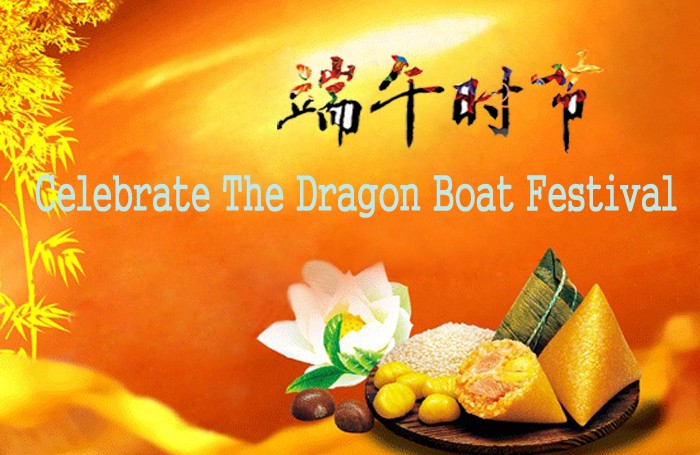 Hello everyone:
The Dragon Boat Festival is approaching. First, let's extend our holiday greetings to all our friends at home and abroad, in order to celebrate the happy, peaceful and peaceful holidays.The holiday time of the Dragon Boat Festival in 2018 is 3 days from June 16th to June 18th. Tuesday (June 19th) is working normally.
Special reminder:
First, departments should organize a safety check before the festival, carry out comprehensive safety self-examination, and eliminate all hidden dangers. Including: doors and windows, eachThe equipment cut off the power supply, and pay attention to the fire prevention and theft.
Two, all staff during the Dragon Boat Festival mobile phone to maintain the boot, make sure to contact at any time, travel safety.
Three, During the vacation, the company has someone on duty. Customers who need products can still send inquiries normally, and the company will reply your enquiry within 24h.
Finally, I wish you a happy holiday and good health.
ShanDong OSAINT MACHINE Co., Ltd.
June 15, 2018
Please feel free to give your inquiry in the form below.
We will reply you in 24 hours.