How To Choose A Suitable Slaughter Production Line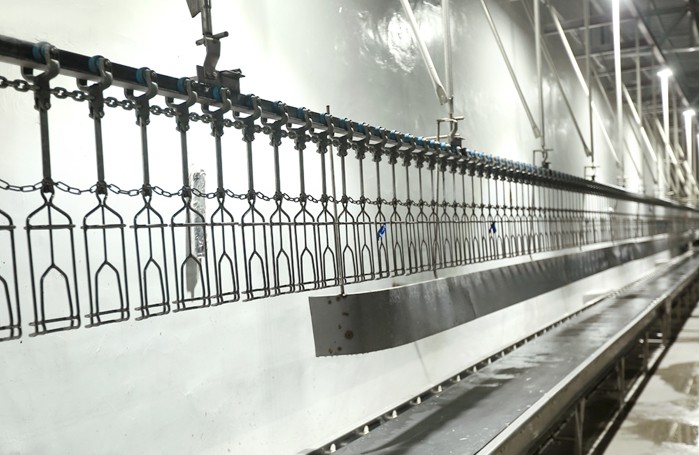 We should pay attention to some points when purchasing slaughter production line. Now the slaughter equipment is more and more advanced, but if we want to find a suitable slaughter line for ourselves, we must select it carefully.
When choosing slaughter machinery, we need to know clearly the daily slaughter quantity, slaughter degree (to white strip or segmentation), plant or land area, price, material is national standard or non-standard, the thickness of equipment and so on. We all know that the national standard material of slaughtering production line is of good hardness and thickness. At the same time, we should not just identify the brand, we need to choose according to our actual situation.
Finally, look at the date and see if it is the manufacturer of your choice. Don't just look at the publicity, the suggestions can be seen on the spot. Many of them are part-time employees, and the price may be tempting, but the quality of slaughter production line and after-sales can not be guaranteed. Once the equipment problems occur, it will be more troublesome.
Osaint Group Machinery Co., Ltd. is mainly engaged in slaughter equipment, slaughter line, breeding equipment, providing slaughter machinery manufacturing, installation, commissioning, maintenance and so on. Products are mainly exported to many countries and regions in Africa, Southeast Asia, South Asia, Central Asia and the Middle East, which are highly praised by users. If you have any needs, please call for advice and contact telephone:+86-531-88918498/Mobile: +86-15668335333.
Please feel free to give your inquiry in the form below.
We will reply you in 24 hours.