Chicken Feeding Pan- Bucket Type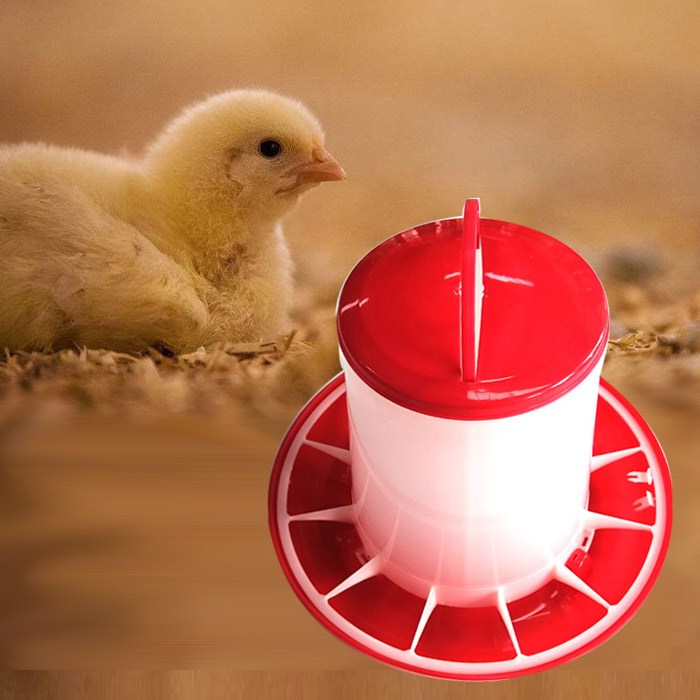 How to choose the suitable chicken pan feeder for broiler?
The feeding pan is the main feeding tool for chicken. Reasonable feeding pan should be: smooth and flat surface, easy to eat, no waste of feed. Chickens cannot enter the trough, and easy to clean and assembly. Bucket type is a more common type.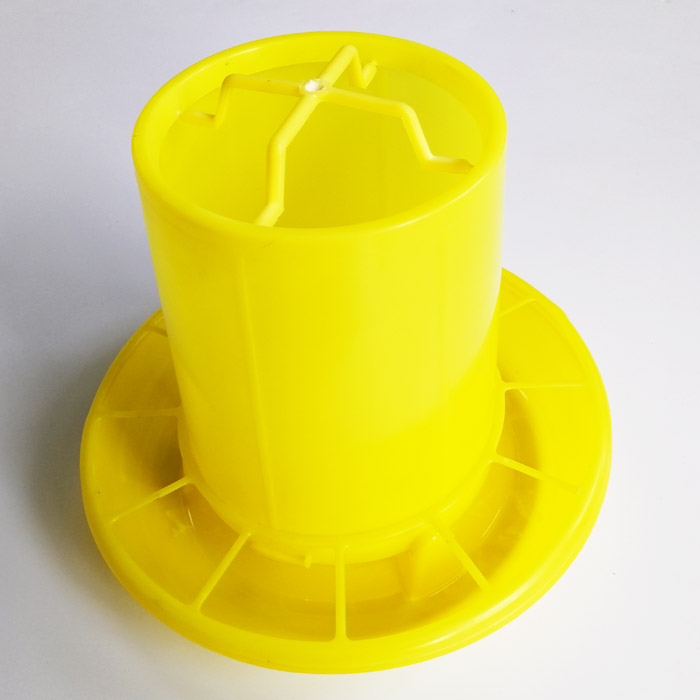 Bucket-type chicken feeding pan circular drum is made up of a cone-shaped bottomless drum and a shallow chassis 6 to 8 cm larger than the drum. The height of the edge of the shallow chassis is generally 3 to 5 cm. The drum and the chassis are connected by a short chain to adjust the spacing between the barrel and the tray. A cone is arranged in the center of the chassis, and the diameter of the bottom surface is 3 to 4 cm smaller than the bottom of the drum, so that the feed slides from top to bottom to the periphery of the shallow pan. This feeding pan is added to the chicken for 1 to 2 days. The hanging height is preferably 1 to 3 cm higher than the chicken back line. Currently. Different types of large, medium and small barrels made of plastics on the market are suitable for various types of chickens. They are most suitable for broiler chickens to eat dry powder or pellets.
Please feel free to give your inquiry in the form below.
We will reply you in 24 hours.