Chicken Drinker Cup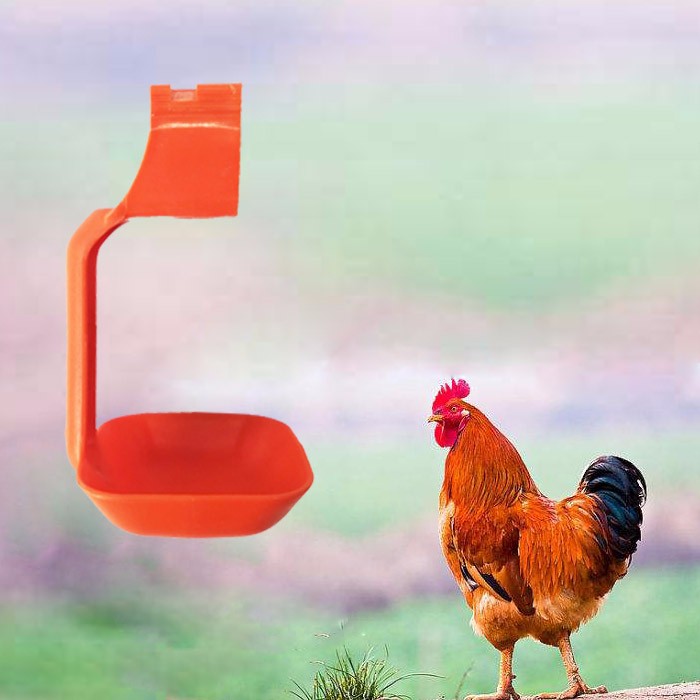 Chicken drinker cup
Application: Poultry farm chicken drink system
Material: Our Osaint Chicken drinker cup is made of 100% new PP material.
Production Capacity: 3000 pcs chicken drinker cup per day
Function: The chicken drinker cup works to undertake the water drop from nipple drinker.
The features of Chicken drinker cup
This chicken drinker cup with 360 degree water outlet. The chicks can drink water from any side.
Another feature of chicken drinker cup is that it has long life span and durable character. And the material of it is made of ASP engineering plastic.
The thirdly feature of this chicken drinker cup is there is no leak and seepage, then it can stop water from spread.
Quality Guarantee:
All our chicken drinker cup will be go through our quality department, being examined before delivery. And then it start to be sent to our customer.
Each of our chicken drinker cup can work at least 6 years under our test. And it will be have a little difference in different useage.
Please feel free to give your inquiry in the form below.
We will reply you in 24 hours.