Poultry Farming Chicken Cage
Brand : Osaint
Product origin : Jinan China
Delivery time : 30 Days
Supply capacity : 100 Set
Osaint's poultry farm cage has the characteristics of high cost performance、space saving and good service.
Chicken Poultry Layer Cage
1.The chicken laying egg cage using hot-dip galvanized material, corrosion-resistant, which ensures the service life of 15-20 years.

2.Intensive management and automated control. Achieve automatic feeding,drinking,manure cleaning,egg collecting and environment control,can help to improve working efficiency and save labor cost.
3.The chicken poultry layer cage high-density raising,saves land and investment.
4.This poultry layer cages suitable for closed chicken house. Automatic control of ventilation and temperature can meet the requirement of the birds.
SPECIFICATIONS


Model

Tiers

Doors/set

Birds/door

Capacity/set

Size(L*W*H)mm

Area/bird(cm2)

Type

OSTH-180

3

4

5

180

2250*600*430

450

H

OSTH-240

4

5

6

240

2250*600*430

450

H

OSTH-300

5

5

6

300

2250*600*430

450

H

OSTH-360

6

5

6

360

2250*600*430

450

H

OSTH-272

4

2

17

272

2400*700*520

494

H

OSTH-340

5

2

17

340

2400*700*520

494

H

OSTH-544

8

2

17

544

2400*700*520

494

H

OSTH-612

10

2

17

612

2400*700*520

494

H

OSTH-680

10

2

17

680

2400*700*520

494

H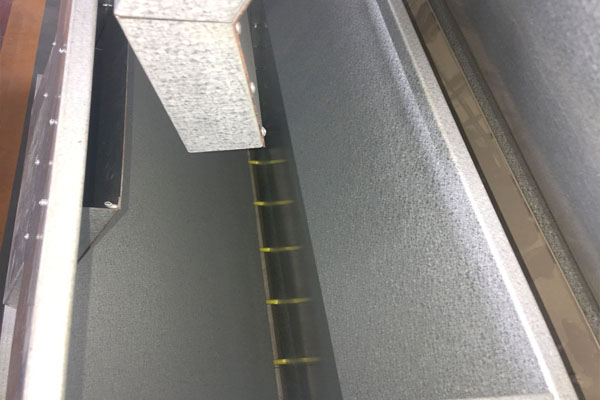 Feeding System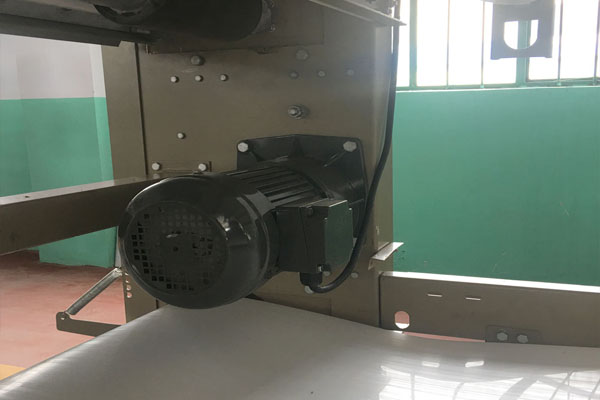 The Motor
Main Features
*It is the most ideal raising equipment for products of"healthy egg"and "unpolluted egg"
*It can save land coverage for the high raising density
*The centralization of management can save energy and labor cost
*10cm gap between two sides cage improve the ventilation of the middle of cage.And prevent the vent picking
*Two water lines ensure the sufficient water,especially in summer
*Higher distance between two tiers,better for ventilation,lighting and prevent disease inection
*Deep"V"shape throgh high edge structure,no waste of feed,save feed cost
After-Sales Service
If the layer chicken battery cage main parts go wrong without artificial factors within one year, we will freely provide them or maintain them for you. After one year, if you need to change layer chicken battery cage parts, we will kindly provide you with the best price or maintain it in your site. Whenever you have technical question in using it, we will freely do our best to support you.
OsaintGroup also has other types of chicken cage machine, good service and excellent cost performance. Welcome domestic and overseas customers to visit and order!